Headteacher's
Welcome
We are guided by the teachings, traditions, sacraments and values of the Catholic Church. Through academic excellence and a strong focus on pastoral care, we aim to prepare young people for their lives as citizens in the community, and to enable them to serve as examples to moral and spiritual values in the world.
More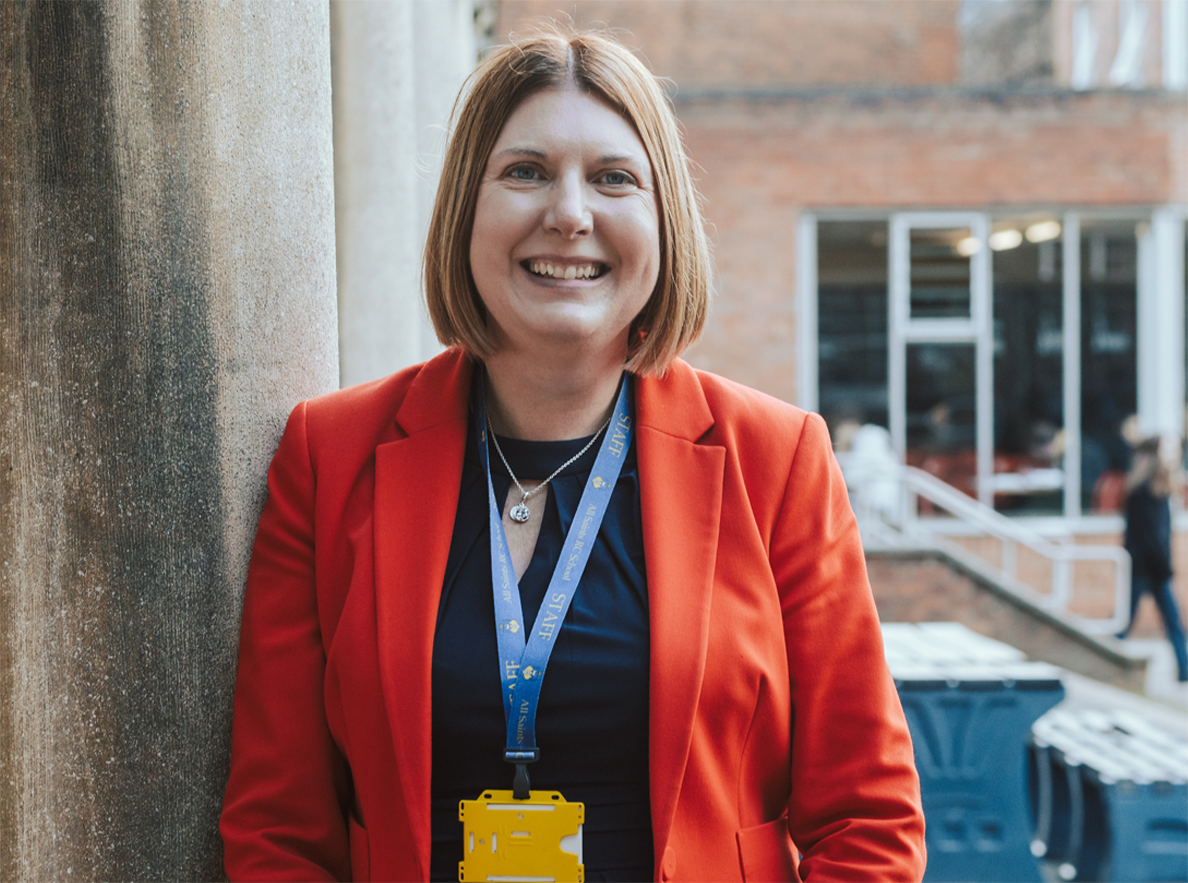 Social
Media
Looking after a child's or a young person's mental health is extremely important - and so is looking after your own.💚

Explore our resources for those with caring responsibilities 👉 https://www.mentalhealth.org.uk/our-work/programmes/families-children-and-young-people/resources#paragraph-16266
Twitter feed video.
✨LOURDES 2023 ✨

Representatives from right across the #NPCATFamily visited Lourdes over the last week and embarked on a truly special spiritual journey.

We can't wait to hear more about the trip when you all return to school on Monday....😃
Fancy some pilates in the park as part of our 'Make Space for Girls in Rowntree Park' - June 2023 programme of events? Friday 2nd June 4.30- 5.30pm. Aimed at girls 10-18 and women (any ability)

Book your places via York Pilates People:
http://www.yorkpilatespeople.as.me/MSFG
@pilatespeople
Twitter feed image.
Load More